How You Can Help
At present
The Help SAVE Foundation
is non funded and we rely on donations and volunteers to keep this program running.
Donations
Your tax deductible donation can go a long way to making improvements in the lives of domestic abuse victims. Contributions will be used to provide law enforcement first responder training programs and speaking engagements, support to local women's centers, programs for children of survivors and teen awareness.
Use the button below to make your donation with a credit or debit card. (A PayPal account is not required.)
Or, if you prefer to pay by check, click here for a printable mail-in donation form.

Volunteers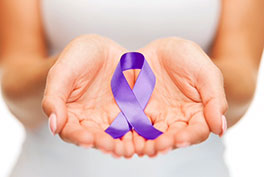 Volunteers are essential to our efforts.
Many opportunities are available for you to make a difference, including fundraising drives, event coordination, help with community outreach and marketing campaigns.
If you have an interest in becoming a volunteer, contact us today.